Are you in a regular job? Do you want to complement your existing income resource with something more influential? The idea here is that you want to increase your income, and earn more than what you are earning now. Here are a few side hustle ideas that you can never ignore:
#1. Start Selling on eBay or Craigslist
eBay and Craiglist happen to be the world's best auction websites that offer you plenty of options to sell items. Any used item, which you think is being wasted away in your home can be brought on eBay or Craiglist interface and auctioned.
You will start making good money from every sale. Whether it is any kind of furniture item, or any collectible, or anything else that is lying in some dingy corner of your home, and you think that it can be sold, bring it to eBay or Craiglist. You can also do it for the others like your friends or immediate neighbours, and in this way you could easily earn money in the form of small commissions. 
#2. Sell Your Used Smartphones on Gazelle
If you are an iPhone user or Samsung Android Phone, you have the advantage to sell out these Smartphones on internet on Gazelle. This is not going to give you some really good cash value, but still you will be happy making the earnings.  In this way, you may help yourself to get away from the financial scruples. 
# 3. Become an Uber or Lyft Driver
You can easily make money by driving for Uber, Didi or Lyft. Whenever you have free hours available, all you need to do is log in to their websites and list the hours available with you.  You make money at your own will and decision. 
#4. Work for PostMates 
PostMates offer an excellent side hustle for many out there. It is similar to Uber and Lyft. The good thing here is that you can earn just when you want to earn. 
#5. Rent a Room in Your Home on Airbnb
AirBnB is offering a wonderful platform to those who can rent a room or complete condominium. You will have some quick cash driving in your way. You are paid within 24 hours after the guest has made a check in. 
#6. Managing Social Media Accounts for Small Business  
Small businesses need to be on social media and that is where you can start earning too.  You can post on social media platforms like Facebook, Instagram, Snapchat or Twitter on behalf of these small businesses. 
#7. Start Answering on JustAnswer
JustAnswer offers you quick pay-outs if you answer the questions. But, you need to have high level of skills in subjects like the information technology, law, or medicine. 
#8. Become a Super Seller on Fiverr
Fiverr was around as the emerging base to earn Gig money. You can sell the services on Fiverr for as low as $5 and there is no upper limit. There are people glued on Fiverr, who earn six figures plus value. However, in order to reach to that level, you need to create value and add a substance that would really create the value out there. 
#9. Micro jobbing on Mechanical Turk
Amazon's Mechanical Turk platform is one of the best means for side hustle. You can quickly start earning money, although this money will not make you super rich or a money magnate. You can always look for this job if there are few hours in your hand. This micro jobbing idea will work in your favour and you are sure to start earning little by little. 
These smart side hustle ideas will surely work in your interest and increase your income value. And the finest thing here is that you do not have to travel distances to earn this extra income. 
The following two tabs change content below.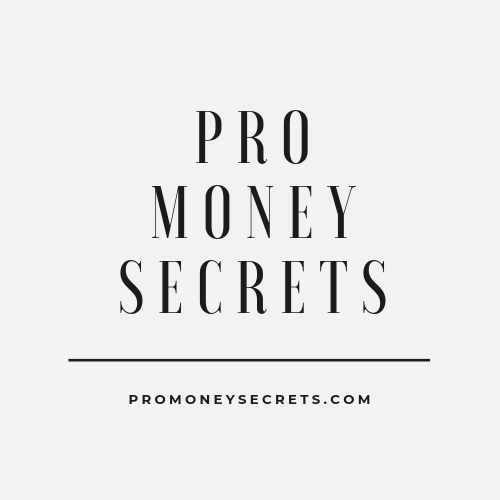 Pro Money Secrets
ProMoneySecrets is a leading money blog. If you want to make easy money or passive income, we offer free tips, guides and resources that have helped millions of individuals around the world.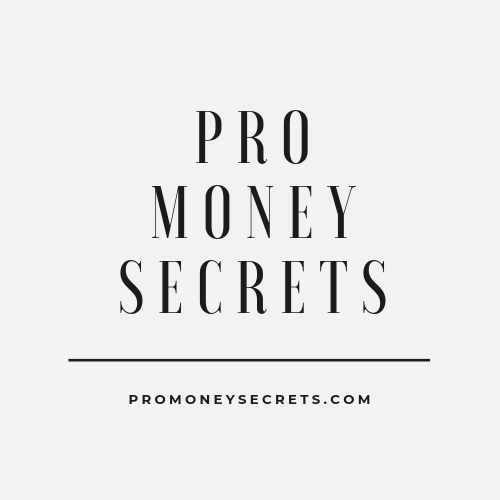 Latest posts by Pro Money Secrets (see all)