Have you ever wondered exactly what Meals on Wheels in America is, who qualifies for Meals on Wheels, what's on the Meals on Wheels menu, or what Meals on Wheels costs? Read on for the answers to all of your questions about Meals on Wheels NYC and Meals on Wheels NJ where it is most popular.
What is Meals on Wheels?
Meals on Wheels is a home delivery meals program for seniors who are homebound and not able to buy or prepare meals for themselves. Meals on Wheels' volunteer delivery drivers deliver hot meals ready to eat, directly to their customers' homes.
It is a nationwide program in USA, consisting of more than 5,000 individual local, community-run programs. Meals on Wheels aims to assist older adults, reduce hunger, promote socializing, delay onset of health conditions, and provide a home safety check for older adults.
Who qualifies for Meals on Wheels?
Eligibility is different for different local programs, however, usually, customers must be aged 60+, homebound, unable to prepare healthy meals for themselves, able to accept meals from delivery drivers, and on a limited income. The average age of customers across the nation is 79.
What's on the Meals on Wheels menu?
The menu rotates and varies between different local areas, however, all meals are checked for quality and nutritional value to ensure healthy and satisfying meals. Over 60% of participants reported that they get at least half of their food for the day from home-delivered meals.
Meals on Wheels costs
Costs vary between different local programs. On average, the cost of producing and delivering a meal is $6-7. Most programs request that low-income recipients contribute whatever they can afford to, with a suggested donation of $3 being common. Any recipients who don't qualify for free meals may be asked to cover the cost of making and delivering the food.
Seniors can also use the Supplemental Nutrition Assistance Program to help cover the cost of Meals on Wheels.
A large portion of the funding for Meals on Wheels comes from the Older Americans Act: Nutrition Services Program, with funding also coming from local and state governments, fundraising, foundations, and donations.
The following two tabs change content below.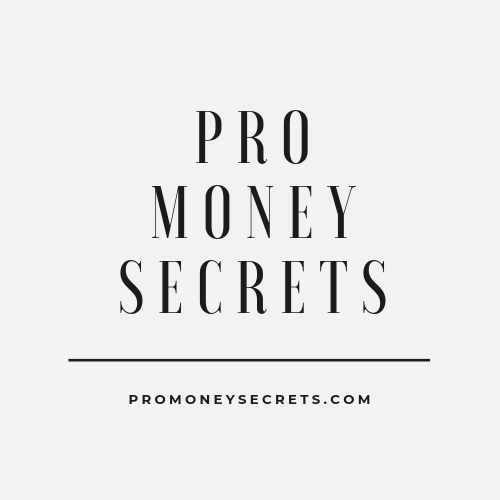 Pro Money Secrets
ProMoneySecrets is a leading money blog. If you want to make easy money or passive income, we offer free tips, guides and resources that have helped millions of individuals around the world.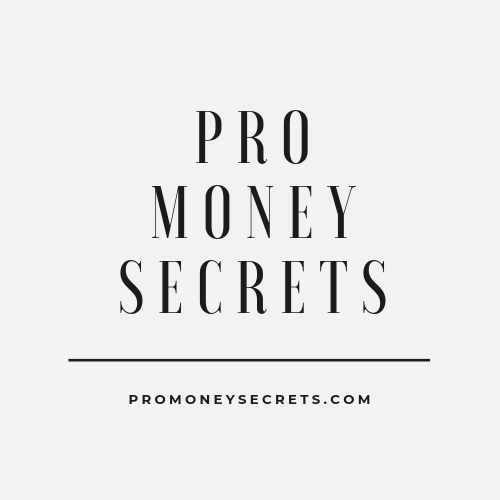 Latest posts by Pro Money Secrets (see all)